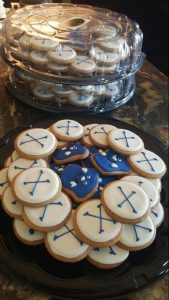 Looking for a fresh idea for a birthday party? Cookies make a great snack and can be personalized to match the theme of the party. We can design birthday party cookies for young girls or boys, teens, men and women.
For boys we have letter cookies, number cookies, dinosaurs and other various critters
For girls we have flower cookies, bonnets, purses, pom pom cookies and other girly decor
For men we can design cookies around his favorite pet or sports team
For the ladies we can create the perfect diamond ring cookie or pair of heels you have always dreamed of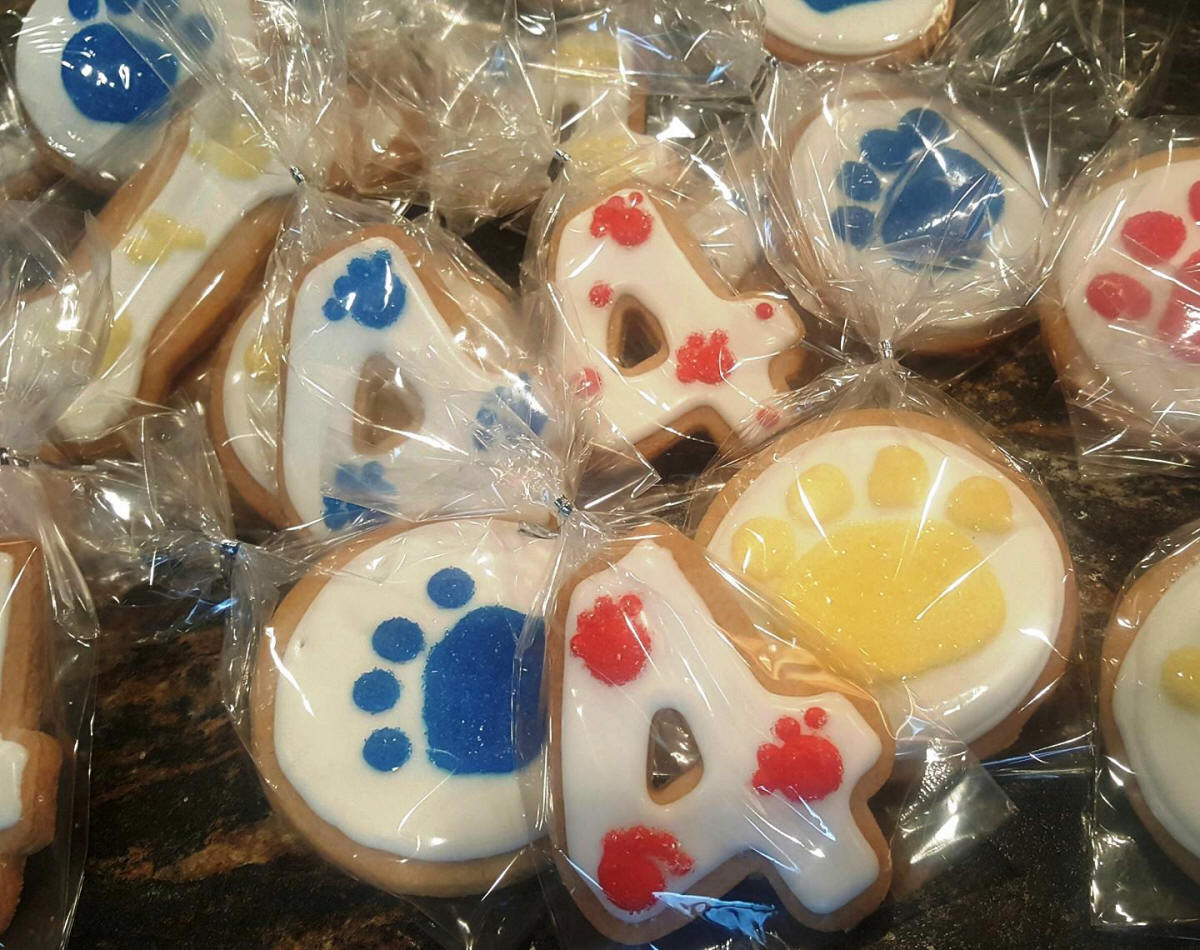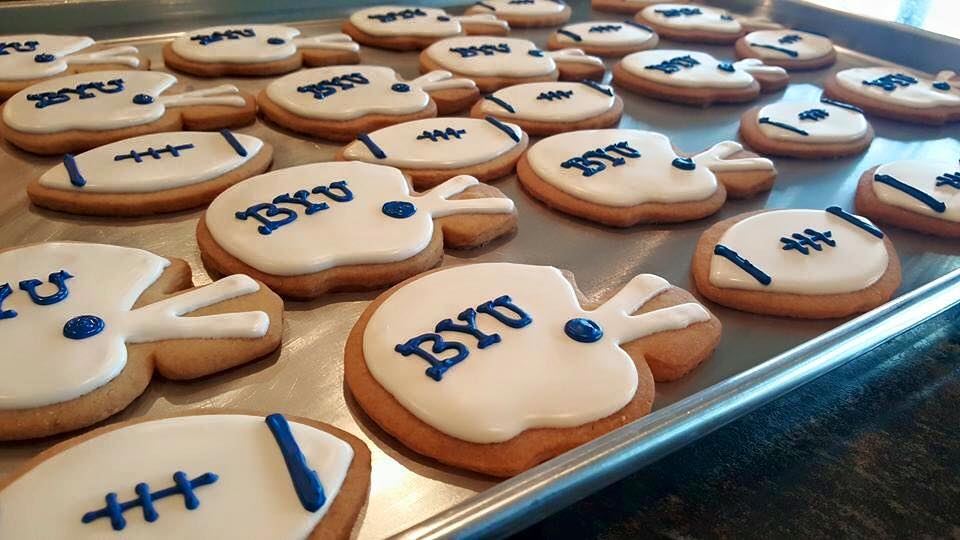 Contact us with your theme idea and we can help make your birthday party celebration a success.